Caring for your Family in your Home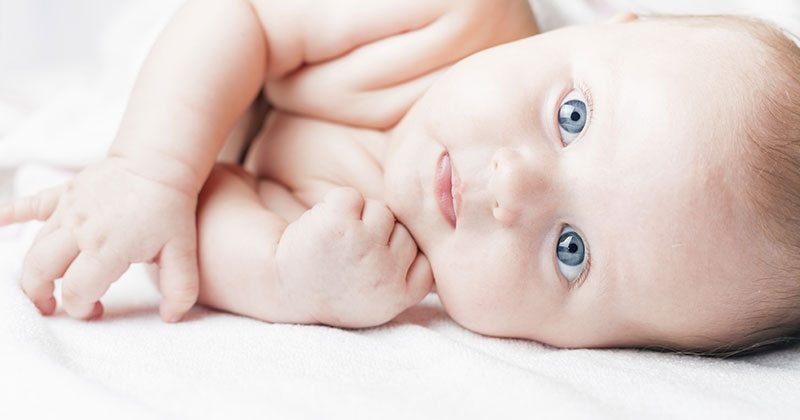 DreamCare night nurse will arrive at 8pm/9pm and leave at 7am/8am. These hours can be flexible if pre-arranged directly with our night nurses. All of the nurses have a First Aid certificate.
Key Tasks of Night Nurse:

Having a chat with the parents about the day
Settle your baby to sleep
Change nappies
Night Feeds
Prepare and sterlise your baby's bottles
Keep details record of the night
Give help and advice on getting the baby into a sleep routine
Stay longer in the mornings to allow you a lie-in if pre-booked
The night nurses will come into your home and will take responsibility for your baby and help your baby to sleep through the night, whilst you enjoy a well deserved good night's sleep.
In short we will not place a night nurse with you that we would not feel comfortable leaving with our own children.