Caring for your Family in your Home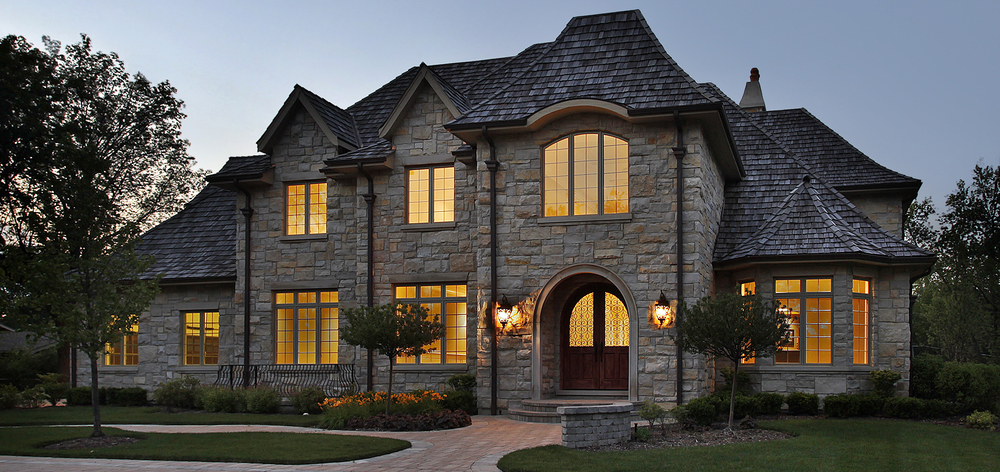 Household managers ensure that a household is operating smoothly, anticipates the needs of the principal(s), and always has their privacy and confidentiality in mind.
A household manager oversees the general operation of the home. Household managers generally have the responsibilities of planning, organizing and coordinating events, managing household calendars and schedules, arranging appointments, scheduling and supervising home maintenance projects, paying household bills and completing any other requested administrative tasks.
The duties of a house manager will be different in each establishment, depending on the size of the house, how often the owners will be in residence and what level of family, guests and functions take place. In a large, staffed home, the household manager supervises and trains the private-service employees and oversees the work of service contractors. This requires in-depth technical knowledge in the areas of house maintenance, cleaning, entertaining, clothing, food and menu planning. It could be doing even simple things like feeding the dog, making coffee in the morning and putting the home back in order.
Each Household Manager position is tailored to the family's needs and can include any combination of childcare and household management duties.