Are you looking for a new nanny or babysitting position?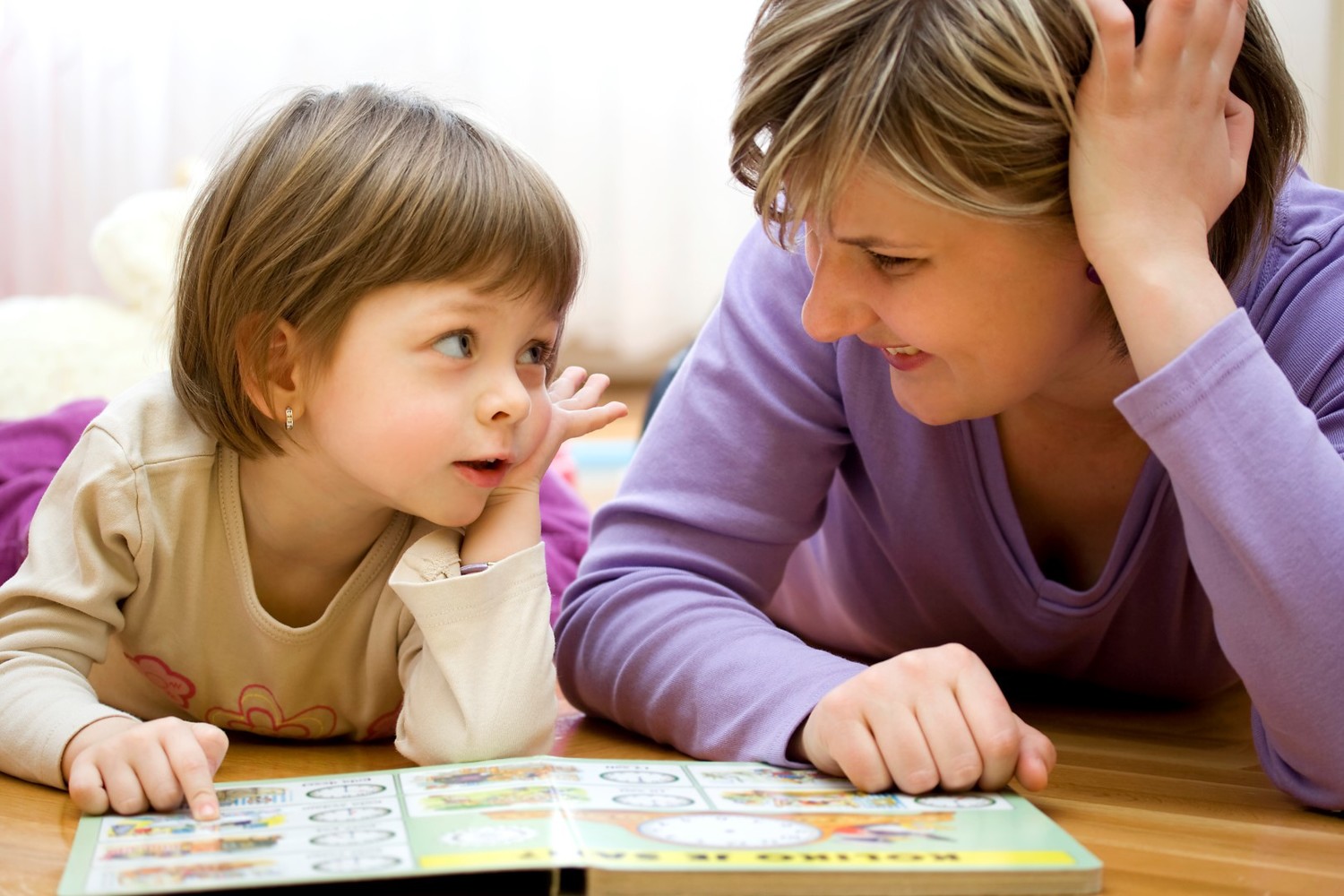 With many years experience working in the childcare industry we appreciate the need for a reliable, professional and friendly service that assets you in securing your perfect job.
DreamCare offers both temporary and permanent childcare positions, working as a nanny, mothers help, live in nanny or babysitter.
We can assist you with progressing your nanny career by:
Assist you with updating and writing your CV
Provide you with tips and guidance in interviewing for positions
Provide document templates that can assist you in your nanny job
Put you in touch with other nannies in your area so you can arrange playdates
Provide ongoing support and guidance
We value our nannies and babysitters and appreciate that we wouldn't have the reputation we have if it wasn't for you.
In order to become a DreamCare nanny or babysitter:
Register with our agency
Meet with us for a face to face interview at a convenient time and place
Have at least 3 years paid childcare work experience and or relevant childcare qualification
Have First Aid certificate or willing to obtain one
Be able to provide at least 2 childcare based employment references
If you meet all of the above requirements, then please do not delay in registering, as we would love to hear from you. Your perfect childcare position could just be a few clicks away.