Mandarin Nanny – Caring for your Family in your Home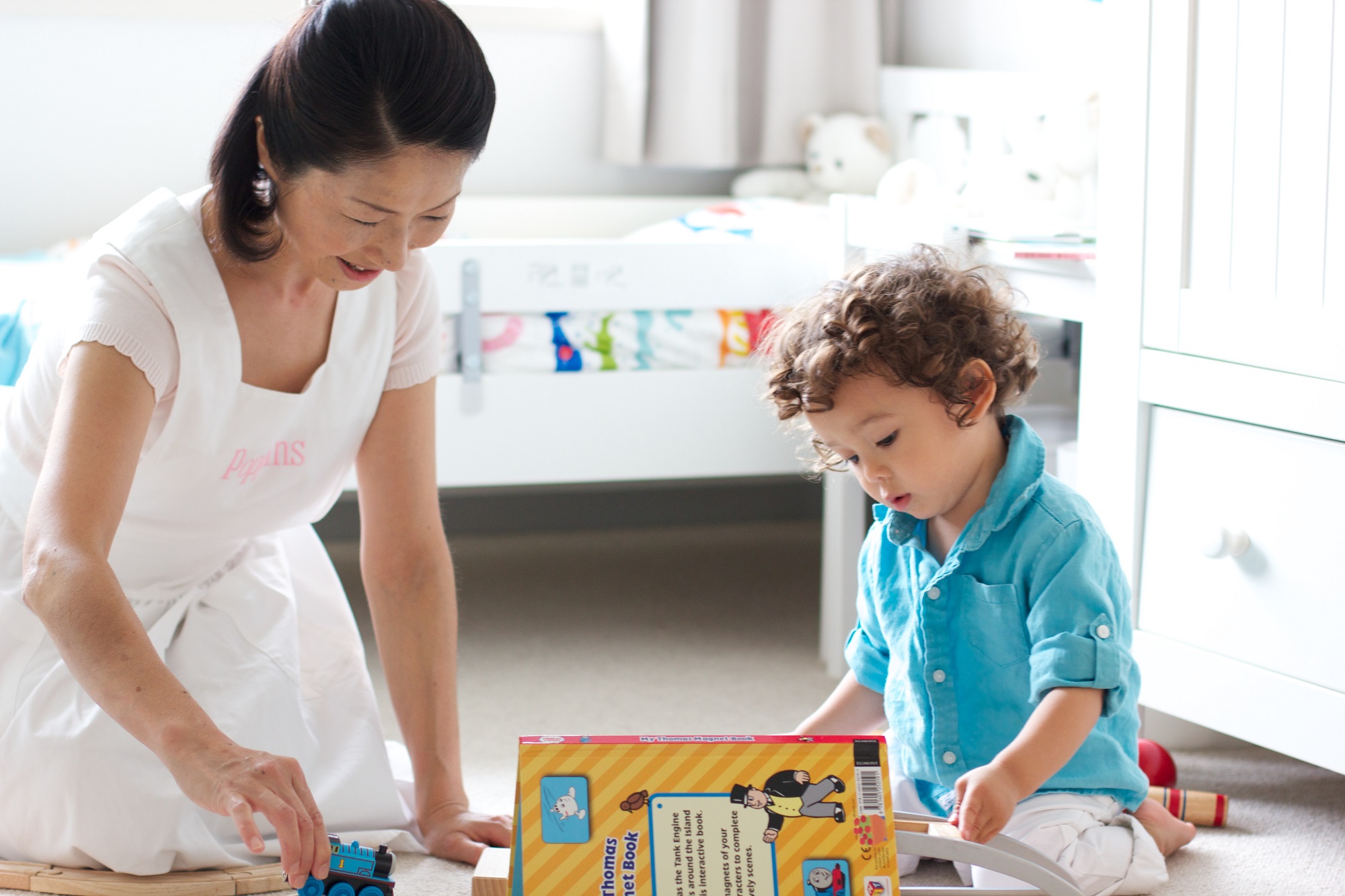 Mandarin has emerged as the new must-have language. Parents worldwide are realising that fluency in Mandarin gives their children an advantage. Professor David Crystal, one of the world's foremost language experts, advises 'People who used to be able to make their way in the world as monolingual English speakers are now finding that they've got to compete with people who are genuinely multilingual'. With China's growing economy and growing importance and influence on the world stage, the ability to speak Mandarin will open doors and offer invaluable opportunities for your children putting them at an advantage over the rest of their peer.
By exposing your child to Mandarin at an early age, you can lay the foundations for fluency in Mandarin as they grow and develop. Kids have an incredible ability to learn languages at a young age. The ability to effortlessly absorb a new language begins to decline by age six, according to Robert DeKeyser, a professor of second-language acquisition at the University of Maryland.
A native Mandarin nanny can not only meet your children's basic needs, but in addition can give your children a real head start in life by teaching them Mandarin. All of our native mandarin nannies are professionally certified and they are ex kindergarten teacher or Mandarin tutor with years of nannying experience for children aged from 1 to 8 years old. They can either work part time or full time basis, depending on your needs.
Our approach is all play-based including arts & crafts, story telling, outdoor activities, field trips/outing and this is how we find children picked up mandarin in a most effective and fun way.
We see there is a growing demand in hiring native Mandarin speaking nanny globally. Let DreamCare help you to find a perfect Mandarin nanny for your children.
It's a Global Trend
Many Global leaders and elites are finding different ways to get their next generations exposed to Mandarin starting at their very young age.  Check out how Jim Rogers and Donald Trumps' grandchildren embrace Mandarin in their life.