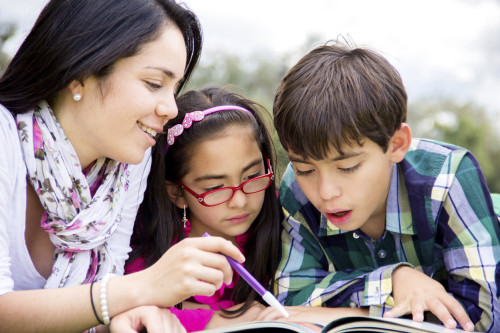 We understand that achieving Work Life Balance is a challenge in today's business environment.
DreamCare offer a variety of services that may benefit your organization's Employee.
As many organizations are striving to become and an employer of choice, the adoption of family friendly policies see a reduction in costs and an increase in productivity.
Organizations are discovering that offering working parents an employer-assisted childcare solution is a valuable way to attract and retain quality employees.
DreamCare offers tailored childcare solutions for organizations as part of a family friendly benefits package.
We invite you to Contact Us to discover further the opportunities for your organization.