Caring for your Family in your Home
A maternity nurse is an experienced and qualified specialist in providing essential support, advice, care and respite to parents and newborn babies. They ensure that the settling in period is a smooth, relaxed and highly enjoyable experience for everyone involved shortly after the birth of a new child. Their role allows the parents and family's time to rest and recover from the birth of their child and empowers parents to feel confident and able to care for their new child once the Maternity Nurse leaves.
A Maternity Nurses primary responsibility is in caring for the newborn child and ensuring that both mother and baby are taken care. They are not responsible for the care of other children within the household.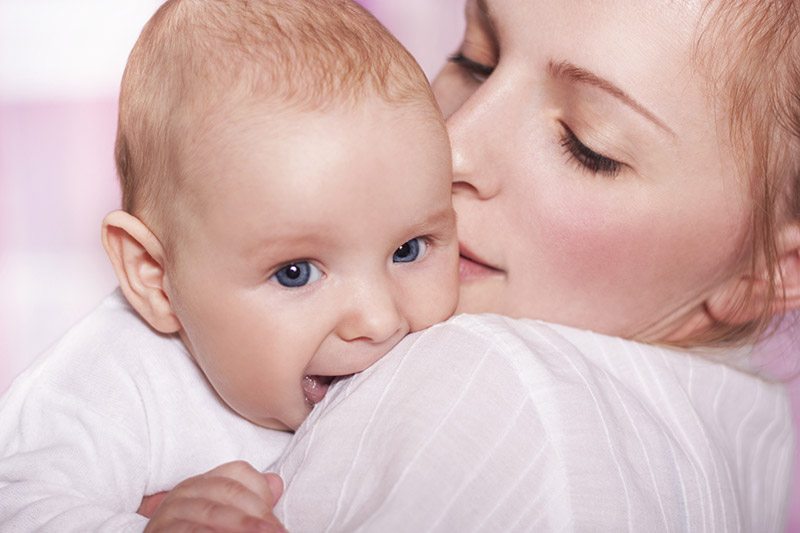 DUTIES OF A MATERNITY NURSE

A Maternity Nurse provides essential advice on feeding the baby, bathing, sleeping, clothing, establishing routines and physically performing all of these tasks as required.
A Maternity Nurse works closely with the family to step in and provide respite when required.
If the baby is breast-fed, the Maternity Nurse will observe, encourage and advise as necessary.
If the baby is bottle-fed, the Maternity Nurse will ensure that all feeding equipment is clean, sterilised and fit-for-use day and night. The Maternity Nurse is responsible for feeding the baby day and night and for establishing the best feeding routines, in line with those agreed with the parents.
A Maternity Nurse should resettle the baby after feeds as and when required to allow the mother time to rest.
A maternity nurse may be expected to assist with maintaining the cleanliness of the nursery.
Maternity nurses can support mothers that have been ill following delivery including mums with postnatal depression.
A Maternity Nurse will help integrate the new baby into a family where there are already children.
WORKING HOURS OF A MATERNITY NURSE
Each family have their own needs and schedules. Most Maternity Nurses usually live in with the family during their contract, providing 24 hour on call care after the baby is born, working 5 – 6 days per week.
Daily Maternity Nurses – work up to 12 hours a day & up to 6 days a week. They are a great option for families unable to provide live-in accommodation. The family will receive all the benefits and experience from the Maternity Nurse, but without the night-time support of a 24 hour nurse.
Night-only Maternity Nurses – work up to 12 hours a night & up to 6 days a week and can provide great relief and support for parents who are looking for extra sleep or where the baby is waking frequently.
Maternity Nannies – provide a very similar service to a Maternity Nurse, but normally lack the same levels of experience and training. They are a fantastic option for parents with older children who may also need support and comfort.