The Ex-kindergarten Teacher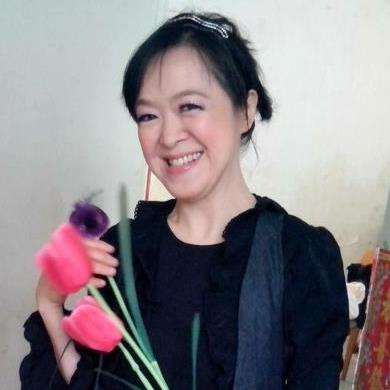 Maggie was originally from Shanghai and has lived in Hong Kong for over 15 years. Before becoming a full time nanny, Maggie is a registered kindergarten teacher and has been working in an international kindergarten for over 10 years.
Maggi had worked as a playgroup tutor for over 2 years. Apart from taking care of infants and toddlers,, Maggie is also trained for mandarin teaching, storytelling and drama education.
Maggie also speaks fluent English and Cantonese. She is a very caring person and she actively participates in many voluntary work with her family in her spare time.