Mandarin Child Tutor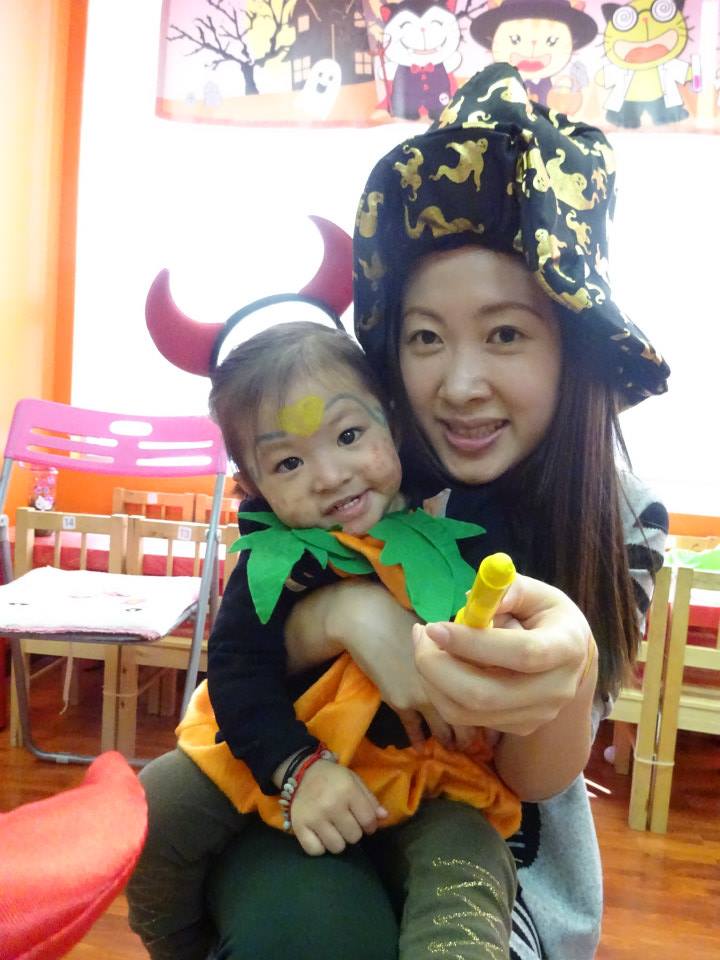 Originally from Mainland China, Cindy is a professional native Mandarin Child Tutor and Nanny with the extensive experience in taking care of children aged from 1.5 to 8 years old from the expat families for over 10 years. Cindy is certified as Putonghua trainers in the Baptist University of Hong Kong.
Cindy genuinely enjoys all aspects of being a nanny, from reading and singing with children, to taking them to the park and playgroups, arts and crafts, swimming, cooking with them, tutoring and teaching Mandarin.
She has great passion in mandarin story-telling and has been coaching children in participating in the mandarin story telling competition. She was rewarded as the Best Teacher Coaching in Asia Youth Mandarin Speech Competition. She is married with a son of 1.5 year old.