Registered Kindergarten Teacher & Kids Jazz Dance Teacher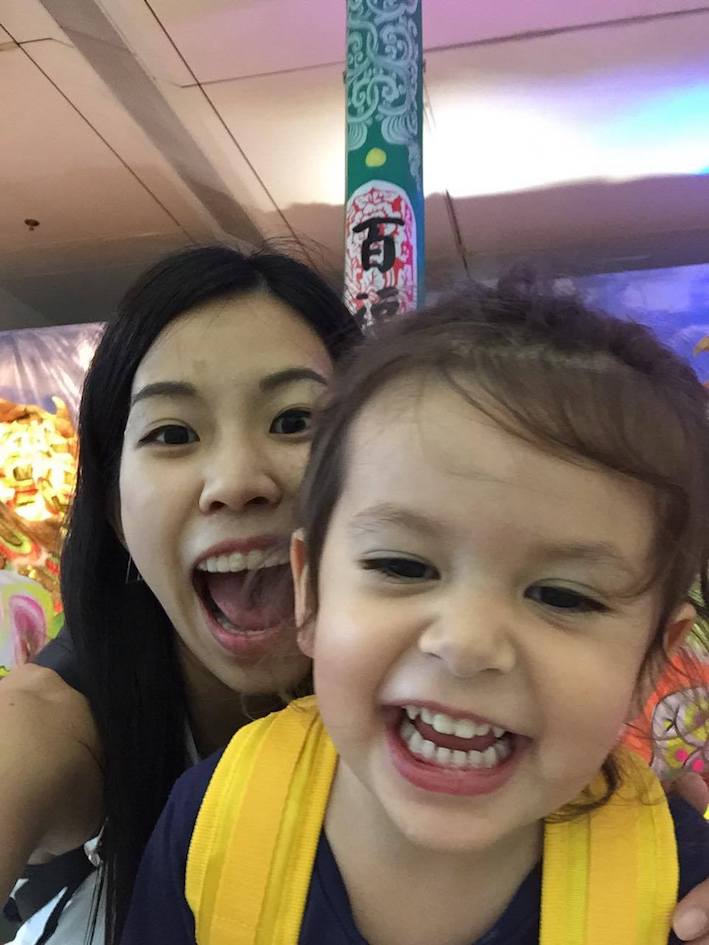 Angela was born in Honduras, Central America and raised in Shanghai. She is a native Mandarin speaker who also speaks fluent English and Cantonese. Angela is a professional registered kindergarten teacher, together with the extensive experience in tutoring young kids Mandarin in the expat community.  She is also a jazz and modern dance teacher for young children aged from 2 to 6.
Growing up with the influence of her mother, Angela has great passion in children even when she was a teen.  She has done many casual babysitting since she was in high school.  Later on, she chose to focus her study on early childhood education.  She has the ability to develop close relationships with both children and families and is able to work to an excellent standard under considerable pressure whilst having a positive attitude toward people around her.