Elementary School Mandarin Teacher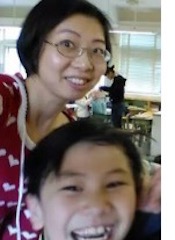 Vicky was born in China who speaks native Mandarin and fluent Cantonese and English. She is a registered Mandarin teacher in kindergarten and elementary school in Hong Kong, together with the extensive experience in nannying young kids with Mandarin in the expat community.
She loves dancing, public speaking and drawing. Vicky has a very dynamic character.  She is a the member of Toastmaster International and won a few public speaking and humorous speech awards as well as quality dance award in Hong Kong.